Often Confused with questions like these – when to prefer which flavor of Linux OS? Do these belong to the same family? Are these one versions of the other? Are these up to date? People often dwell on these questions and to choose among the pool in a state of confusion. Here is a quick note that will address all the unanswered questions and can make you understand a basic difference among all.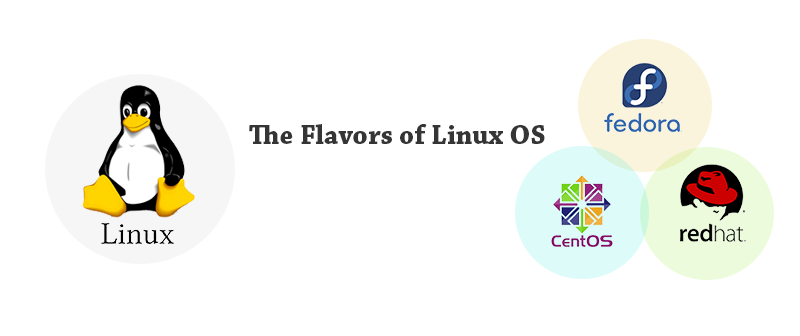 Fedora
This flavour of operating system is the foundation for the commercial Redhat Linux version. It weighs more on features and functionality along with free software. Fedora can be used freely within a community and has third party repositories this makes it unlicensed distro version of the Linux OS and imparts a community driver feature for accessibility. This category of OS receives a regular update every 6 Months making it a more scalable in terms of performance.
Unlike Ubuntu, Fedora doesn't make his desktop environment or other software. Fedora project uses "upstream" software facilitating a platform that integrates all the upstream software without adding their custom tools or patching it much. Fedora arrived with the GNOME 3 Desktop Environment by default, even supposing it to be available for other desktop environments also.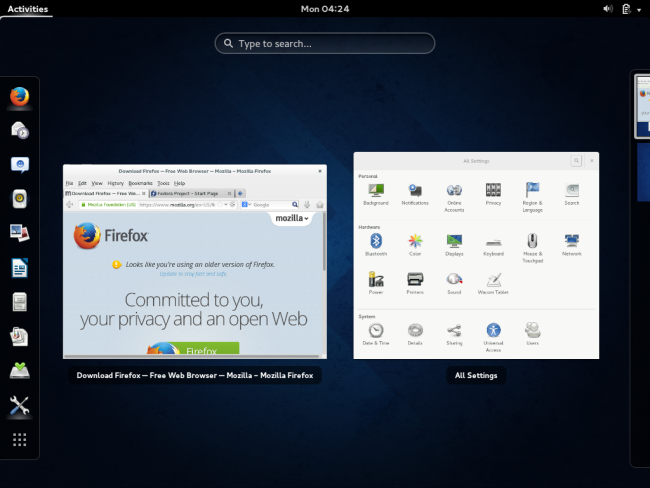 Redhat
Red Hat Enterprise commercializes its Linux distribution intended for Servers and workstations. It is the most favored version of Linux OS and relies on open source Fedora version.
This version caters to long releases to ensure stability among its features.  This version is trademarked to prohibit the Red Hat Enterprise Linux Software from being redistributed. Nonetheless, the core software is free and open-source.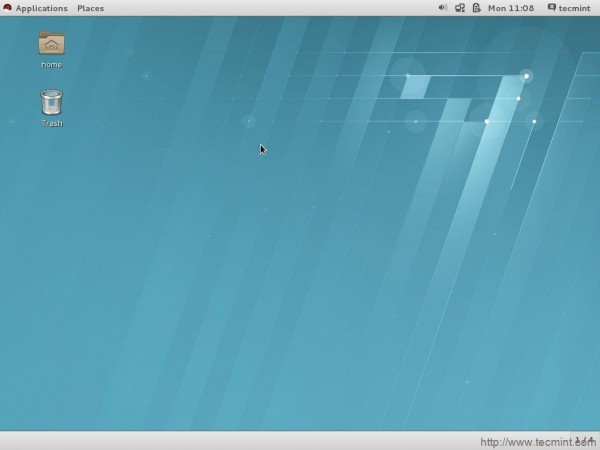 CentOS
CentOS is a community version of Redhat. It is a community project that takes the Red Hat Enterprise Linux code, removes all Red Hat's trademarks, and makes it available for free use and distribution.
It is available free, and support comes from the community as opposed to Redhat itself.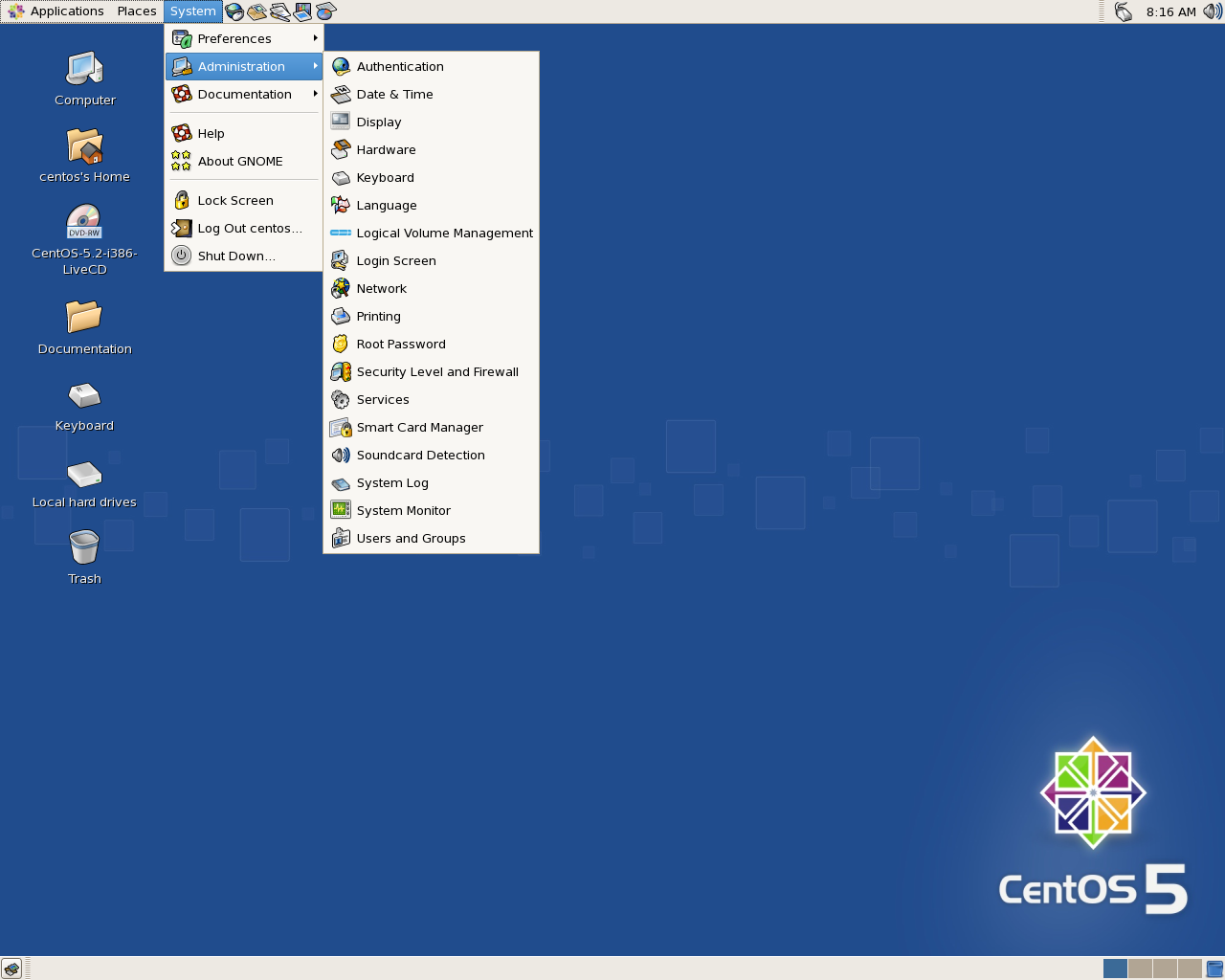 Conclusion
If you're looking for one of the most reliable, secure, and dependable platforms for both the desktop and the server, look no further than one of the many Linux distributions.
With Linux, you can assure your desktops will be free of trouble, your servers up, and your support requests at a minimum.
More Resources:
If you're looking for more resources to help guide you through your lifetime with Linux, check out the following resources:
Linux.com: Everything you need to know about Linux (news, how-tos, answers, forums, and more )
Linux.org: Everything about the Linux kernel (with plenty of beginners, intermediate, and advanced tutorials)
Howtoforge: Linux tutorials
Linux Documentation Project: Plenty of documentation (some may be out of date)
Linux Knowledge Base and Tutorial: Plenty of tutorials.